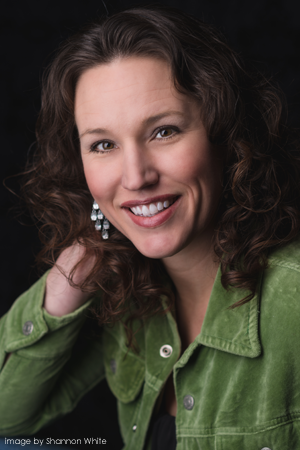 EMBRACE. DELIGHT. INSPIRE.
These three words have been Wendy's guiding compass since establishing Dancing Heart Photography in 2007. What do they mean? For Wendy, it's about embracing what you are given, delighting others and inspiring to be the best you can be. It's been her goal for running a business she's proud to share with others and a way for her to live a life she loves.
Wendy's journey as a professional photographer is filled with many business and creative roads traveled along the way, though no job has been more rewarding than photographing people during emotional times. That's why she chooses to photograph what she loves – beautifully glowing, expecting mothers, babies fresh from God and loving couples transforming their lives to live as one.
FROM WENDY…
"I think it's so important to preserve memories for safe keeping. Having the ability to freeze a moment in time and relive the experience through a picture has always captivated me. I love being able to share this gift with my family and find great joy in doing it for others – especially on wedding days!!!
I believe photography is art and art is personal. Neither a trendy name nor fancy equipment makes good photography. Rather, it's the heart of the photographer who pours their soul and love into their work…and I'd be grateful for the opportunity to share mine with you." ~ Wendy